Leer el mundo: Fortalecimiento de la alfabetización global de estudiantes de inglés a través de noticias internacionales
Luis Fernando Gómez Rodríguez

Universidad Pedagógica Nacional de Colombia
Resumen
Este estudio de caso exploró cómo un grupo de cuatro estudiantes de inglés mejoraron su alfabetización global mediante la discusión de conflictos sociales emitidos por noticias internacionales como The New York Times, The Guardian y CNN. Esta experiencia se llevó a cabo en un club de conversación que el investigador creó para ayudarles a estos participantes a ser conscientes de la alfabetización global. Se recogieron datos de las opiniones críticas de los estudiantes sobre conflictos de poder, raza y género en diferentes culturas mediante notas de campo, diarios y un cuestionario. Los hallazgos indicaron que los participantes desarrollaron la competencia global cuando utilizaron la lengua extranjera para analizar temas de discriminación, odio y prejuicio en varias naciones. Esta investigación concluye que la incorporación de noticias en la educación de ILE puede preparar a los estudiantes para empoderarse como ciudadanos del mundo en una sociedad globalizada.
##plugins.generic.usageStats.downloads##
##plugins.generic.usageStats.noStats##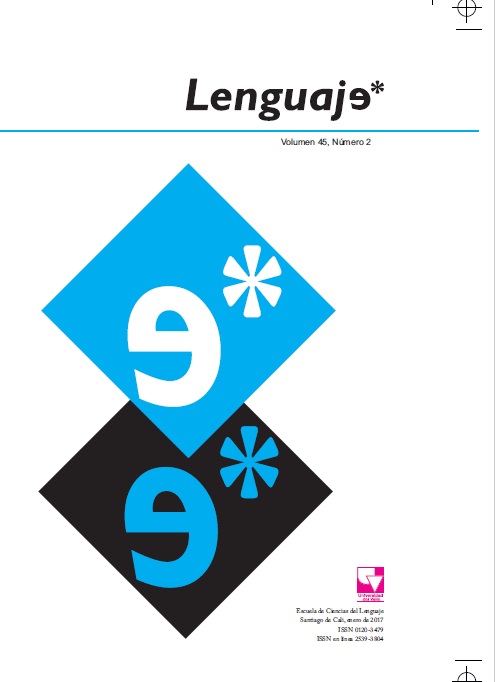 Sección
Artículos de investigación
Esta obra está bajo licencia internacional
Creative Commons Reconocimiento-NoComercial-SinObrasDerivadas 4.0
.